THE SENIOR PORTRAIT EXPERIENCE
don't settle for ordinary
AN EXPERIENCE LIKE NO OTHER. Are you ready for an unforgettable senior portrait experience that focuses on your individuality? Anyone can take your picture, but at Captivated Photography and Design, I want to tell your unique story.
The in-person consultation is a chance for you to come visit the studio and for us to meet each other face to face. I want to know all about you. Tell me your story. I want to know your style and what you are looking for. We'll also go over locations, dates, take a look at my products and collections and can answer any question you have. If you choose to book with me then the session retainer is required to hold your date.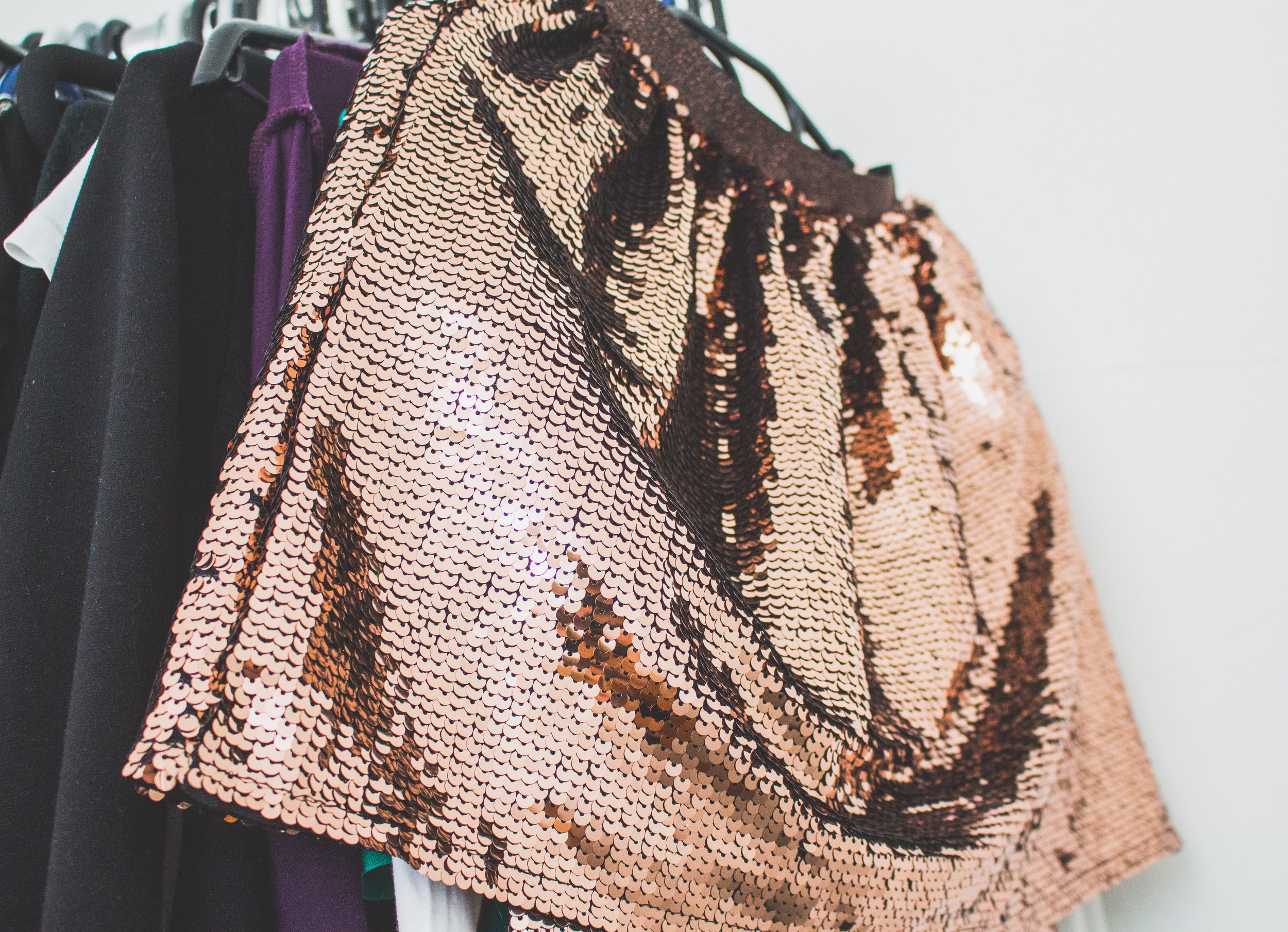 Wearing the right clothing and having the perfect accessories is extremely important and can make or break your images. I'll help you put together all of your favorite clothing into the perfect outfits to go with the style and locations you choose.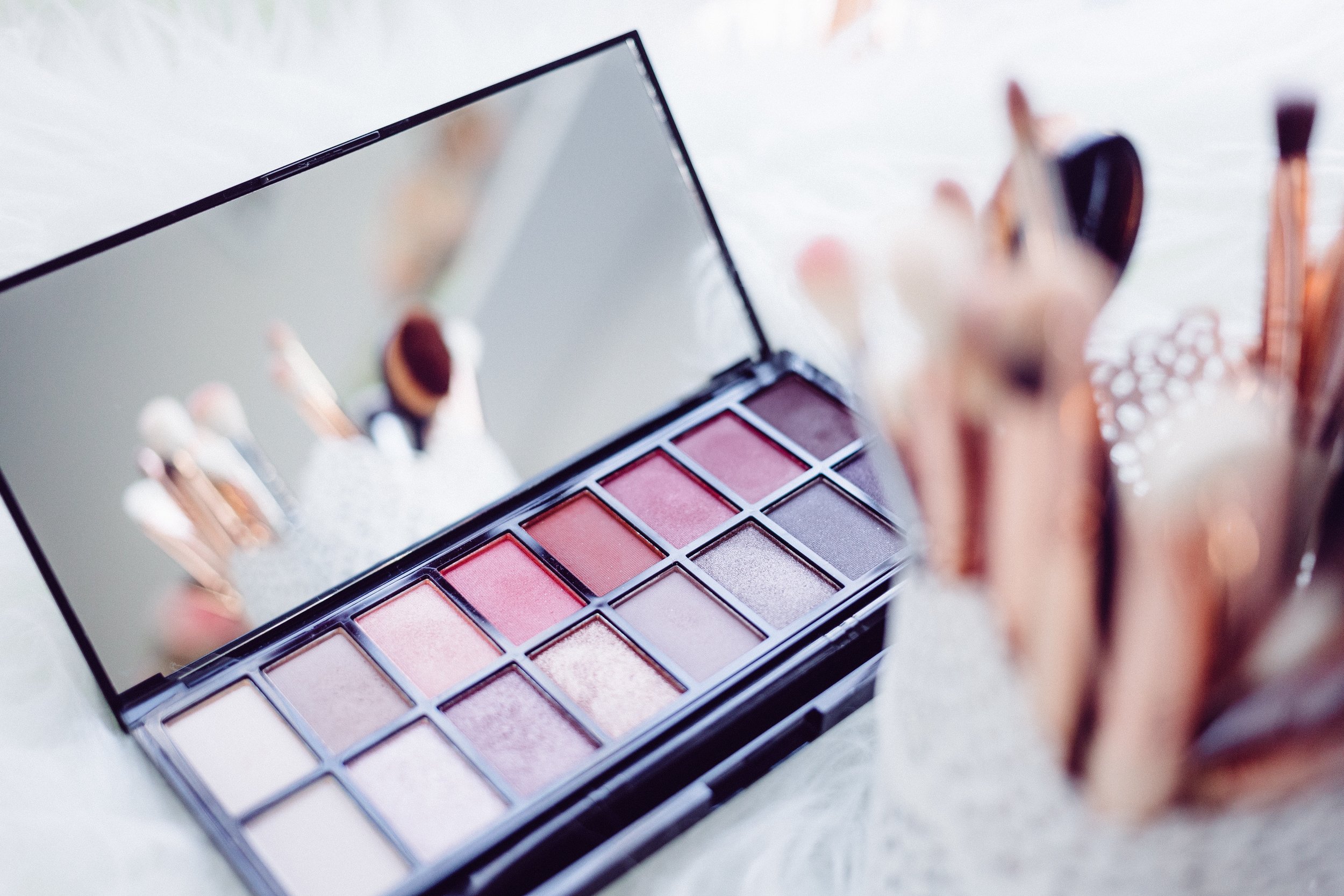 It's time for the finishing touch! I work with some of THE BEST stylists in the area and they know just how to glam you up.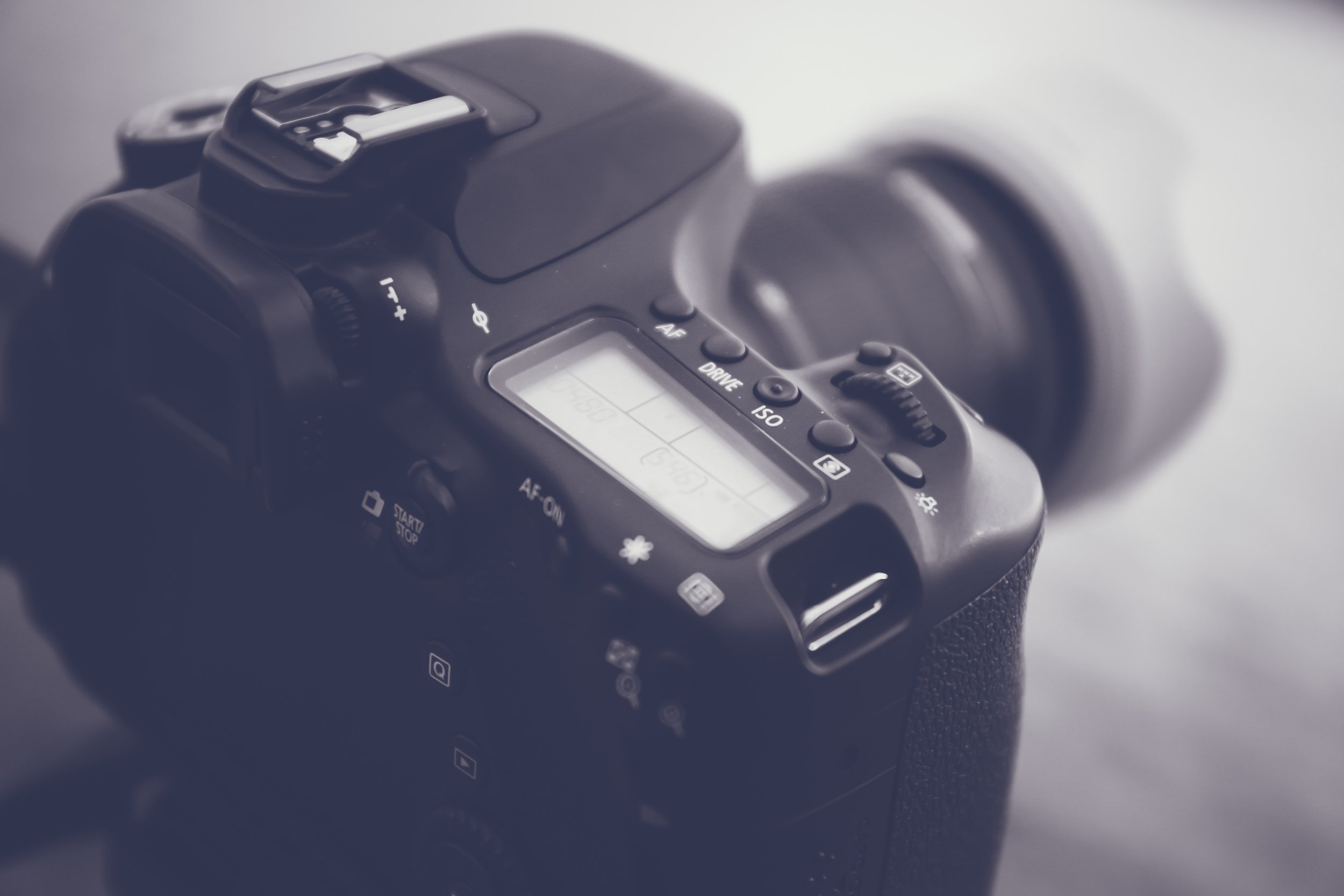 This is the moment you've been waiting for! It's time for you to shine. Don't be nervous... I'll show you EXACTLY what to do. I promise this will be a piece of cake. Be ready to have fun and I'll take care of the rest.
A week or two after your session you'll come back to the studio to view, select and order your images. You'll pick out the heirloom prints and products that are right for you. Be sure to bring all of the decision makers along because this is when your order will be placed.